Back
Gelsenkirchen-Ückendorf
Die Sonne, der Staub, die Straße
×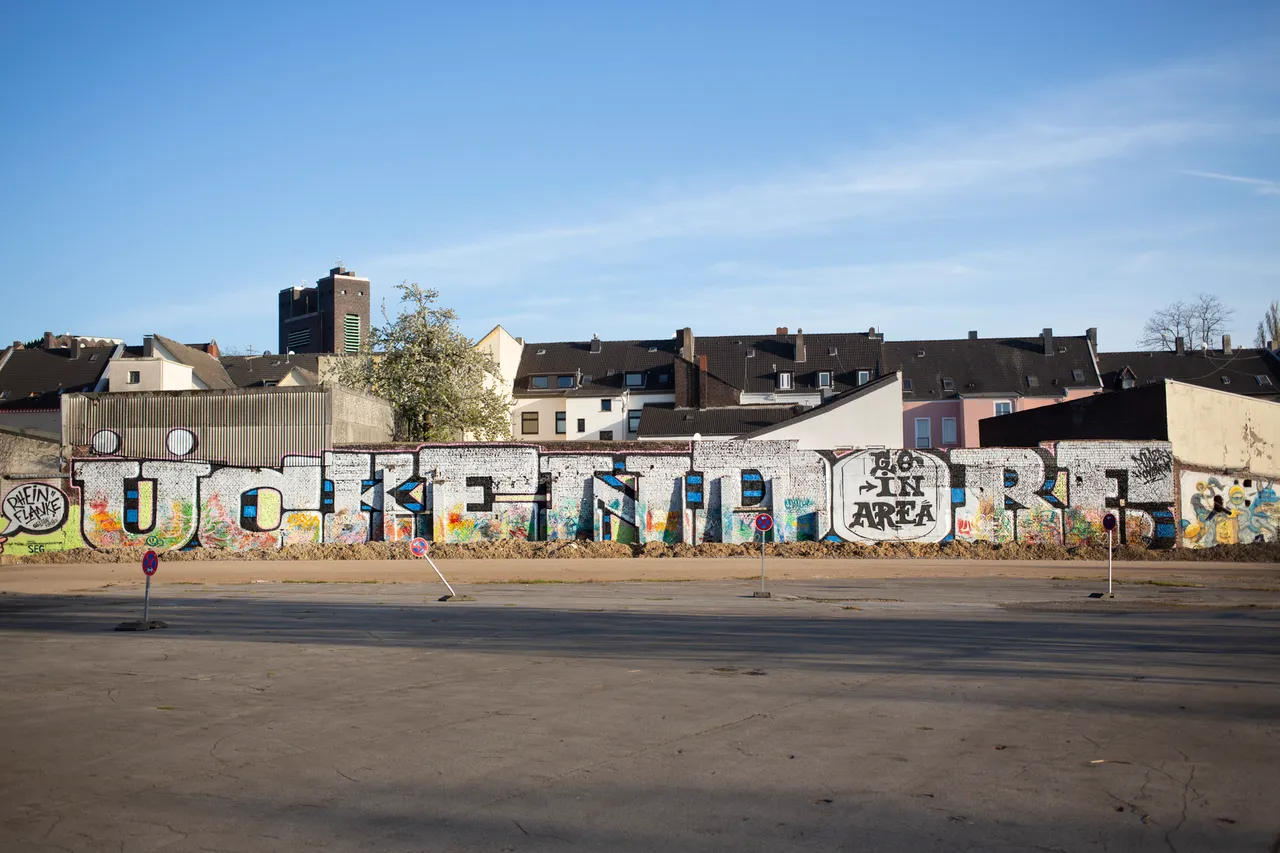 ZOOM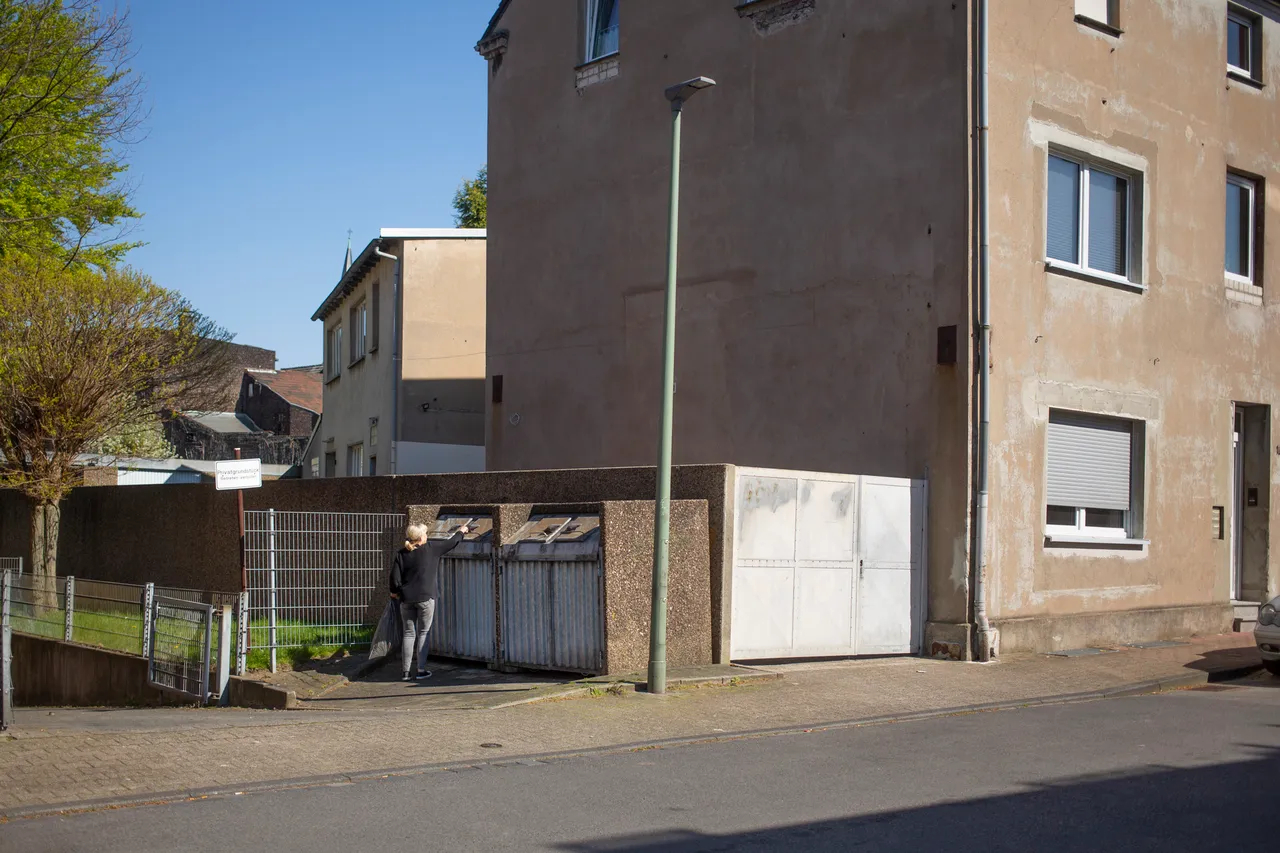 ZOOM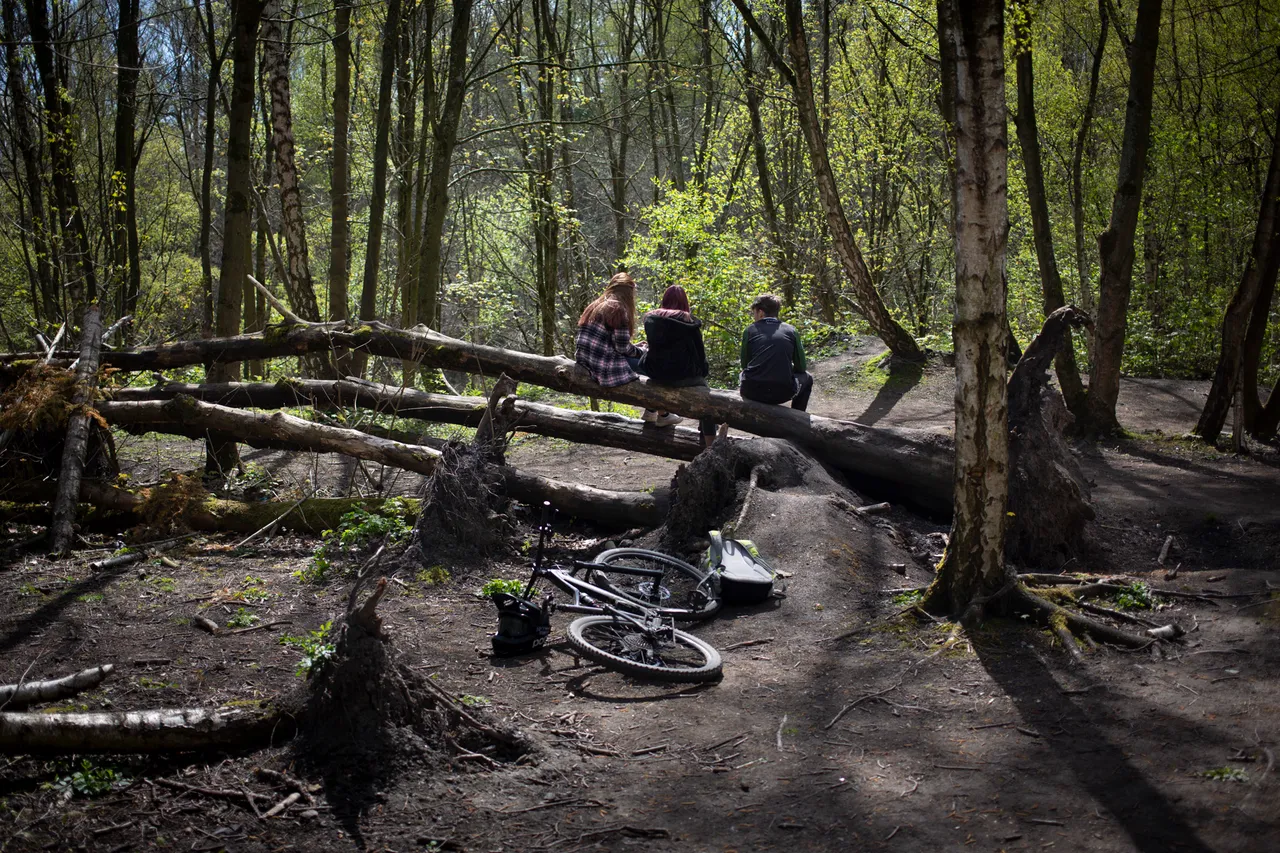 ZOOM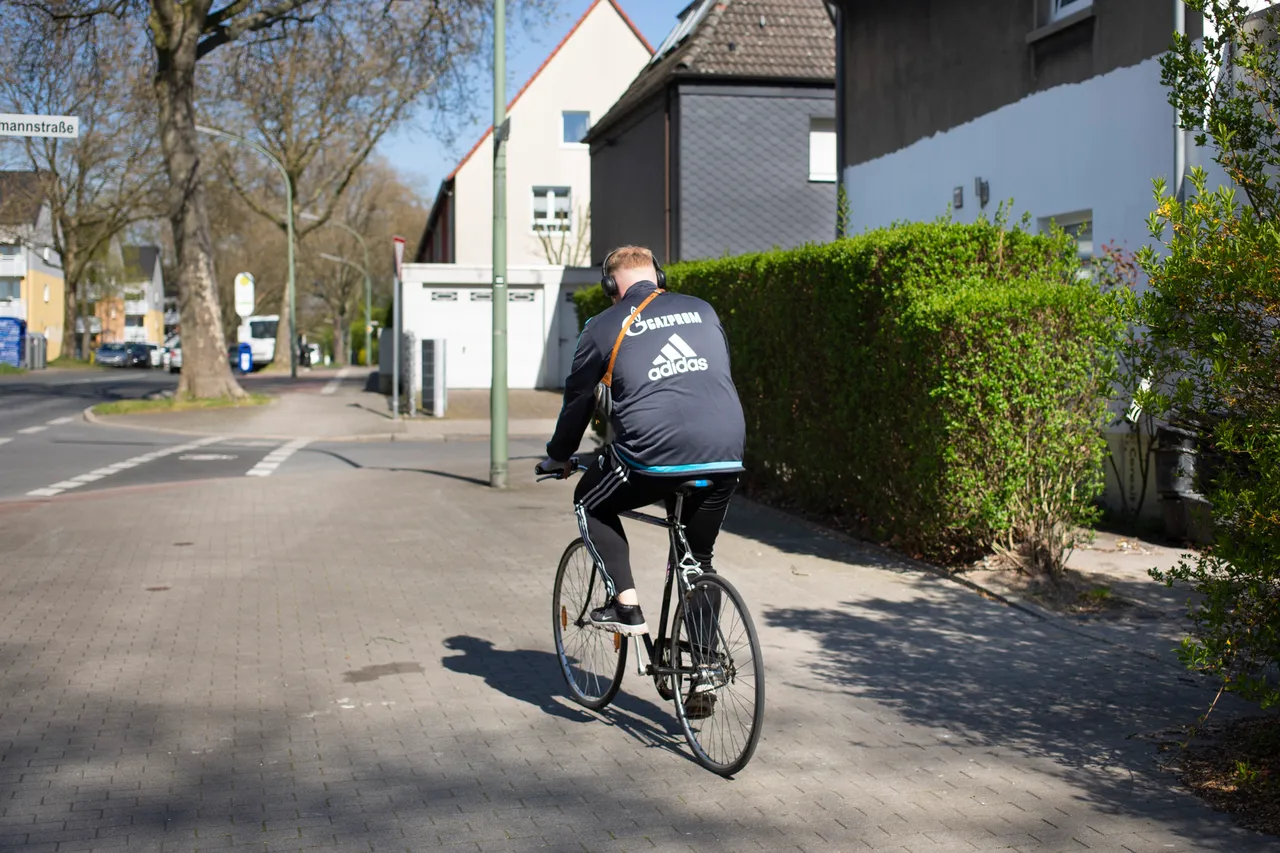 ZOOM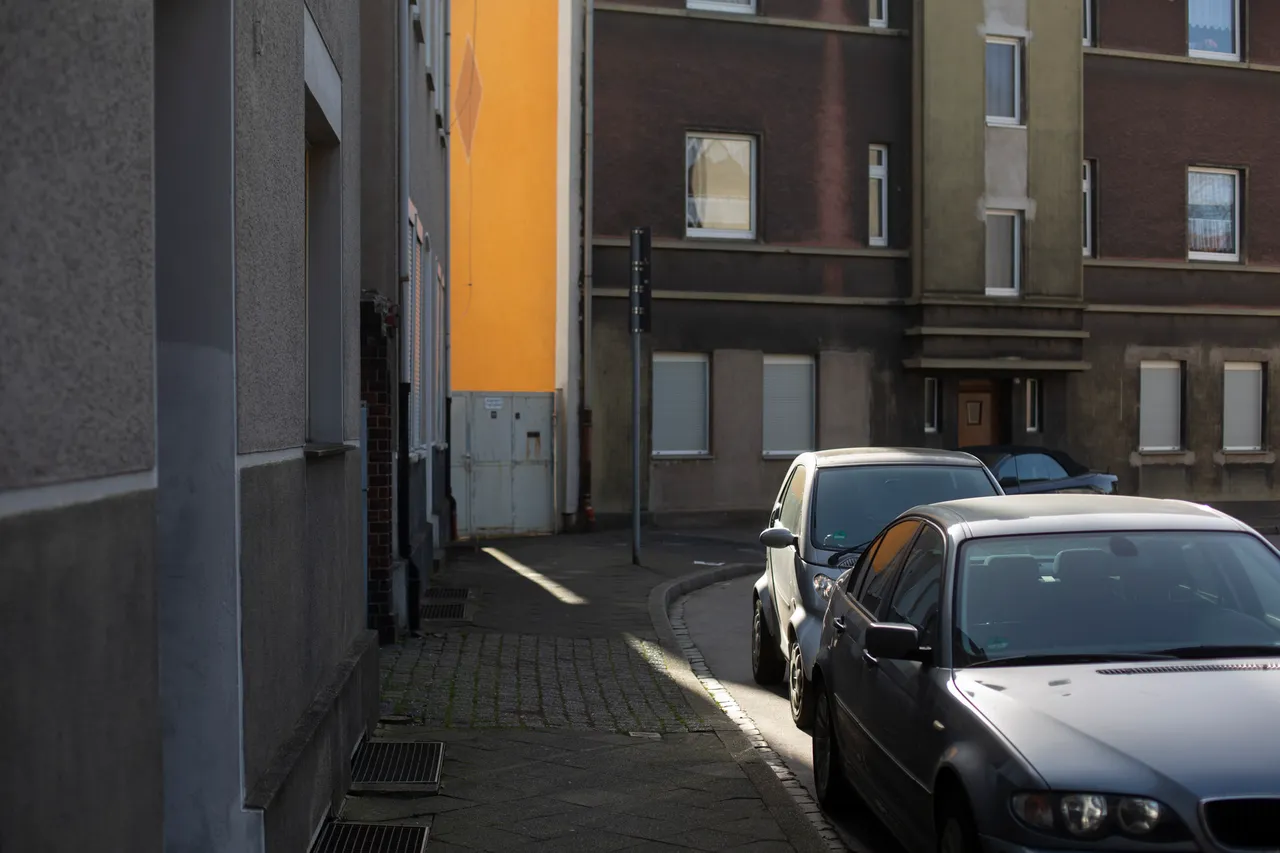 ZOOM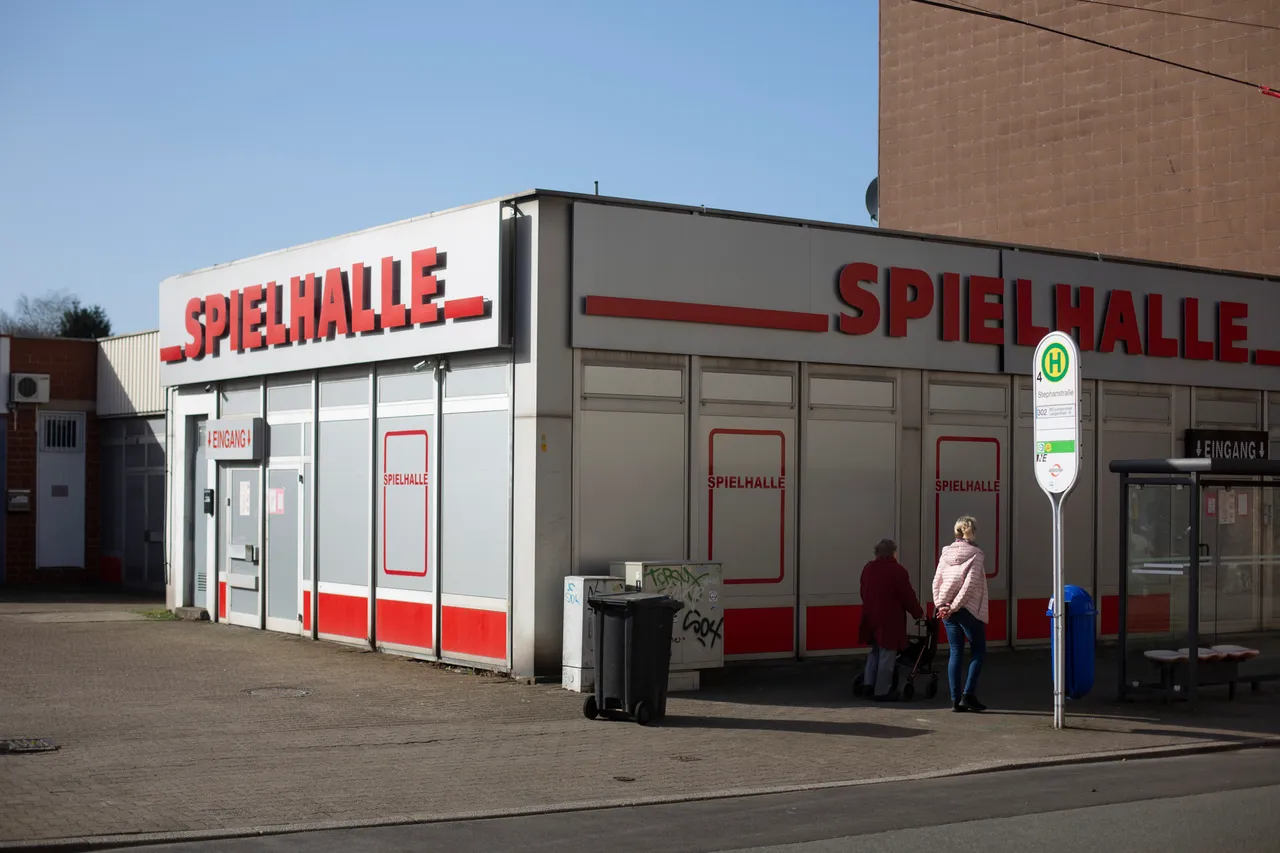 ZOOM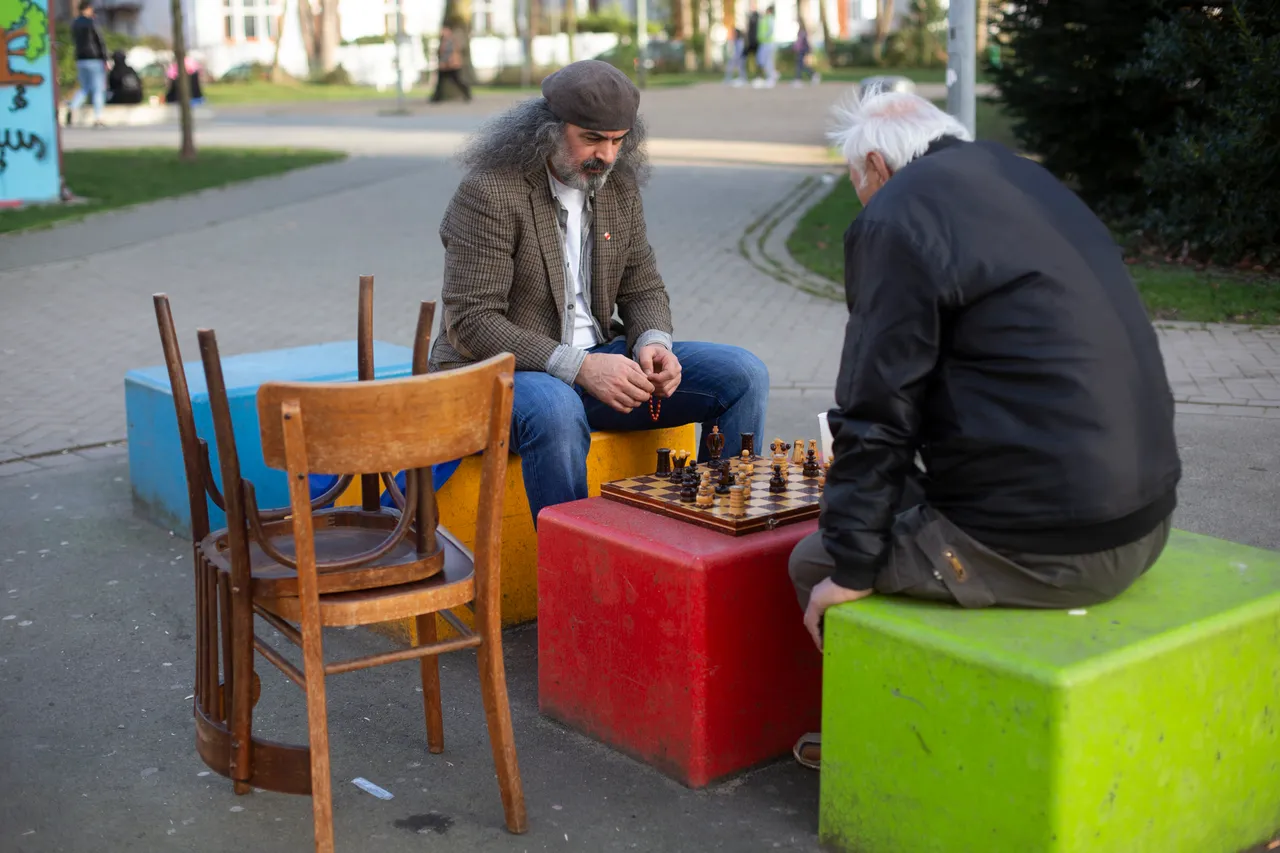 ZOOM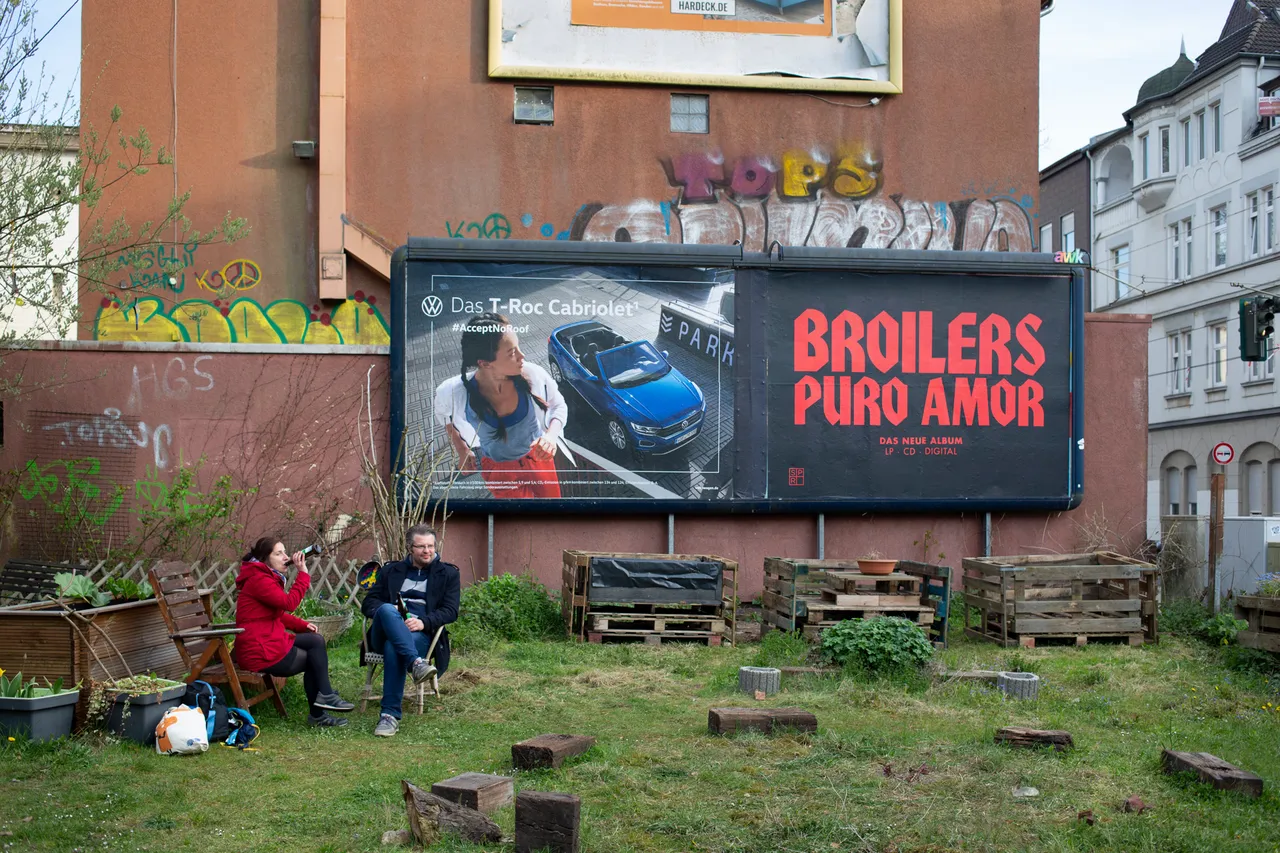 ZOOM
ZOOM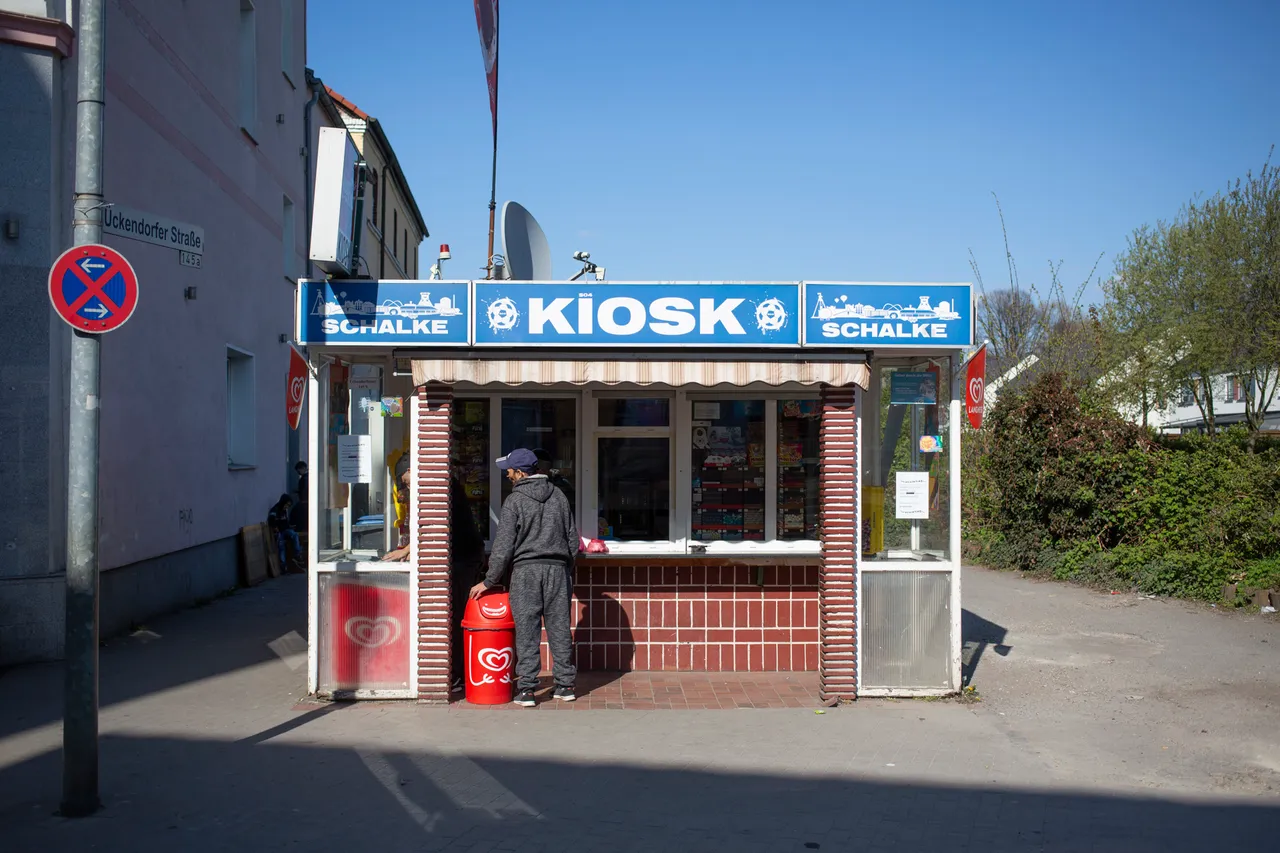 ZOOM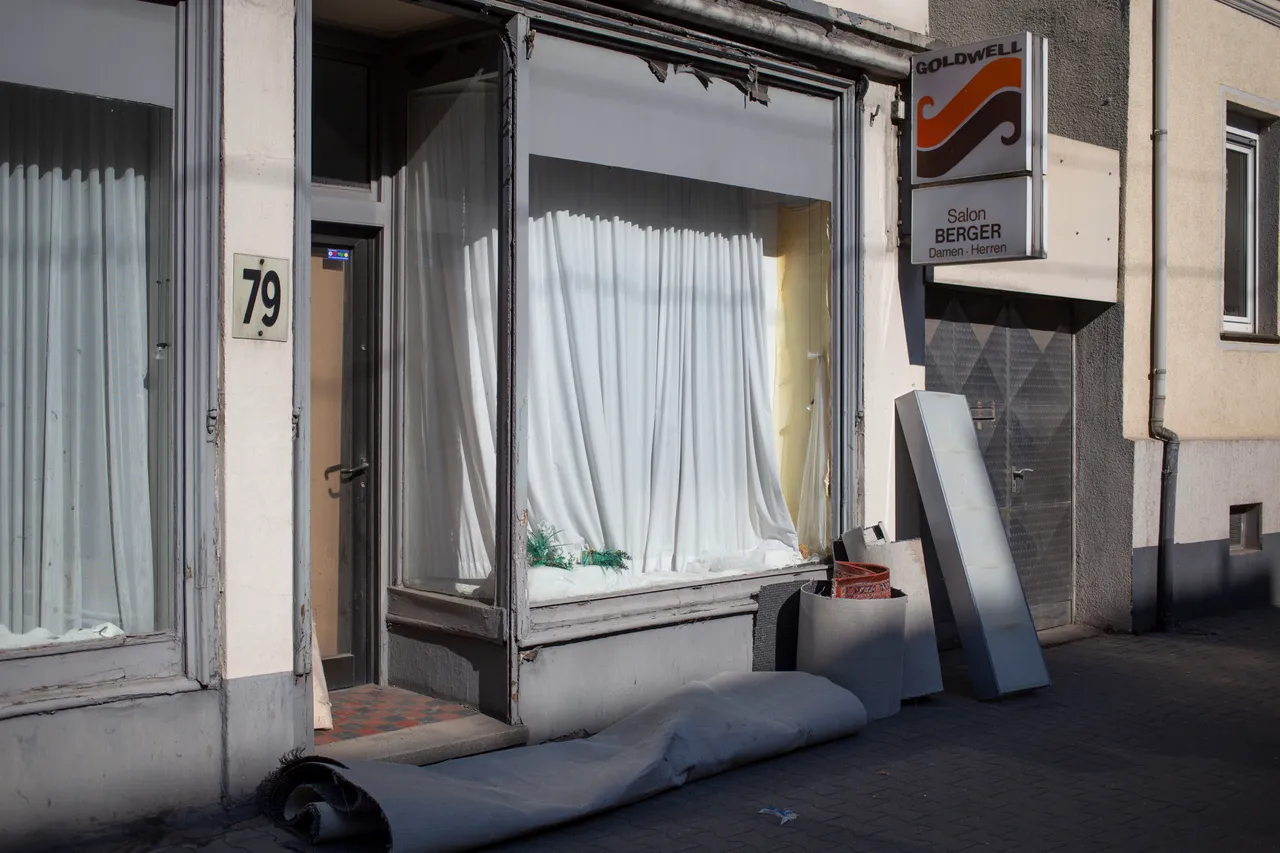 ZOOM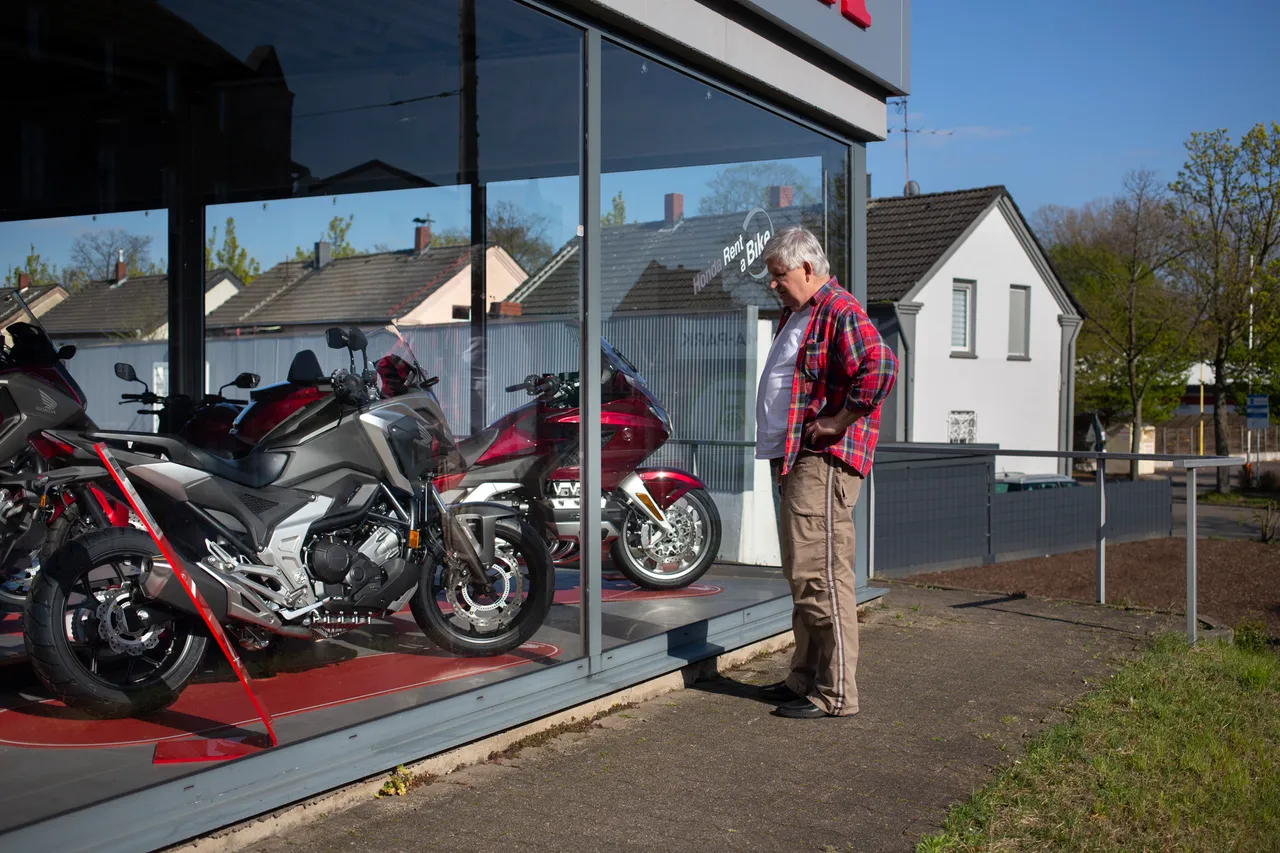 ZOOM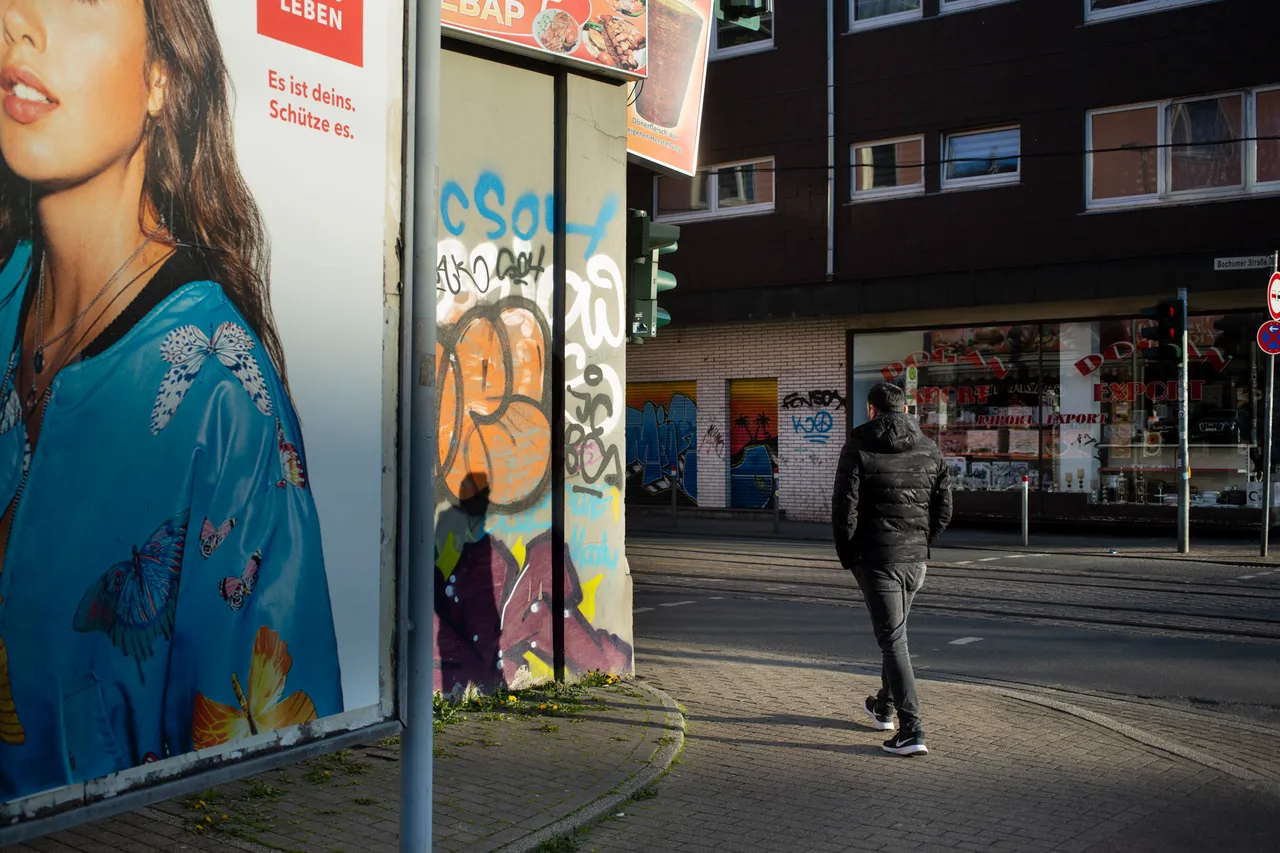 ZOOM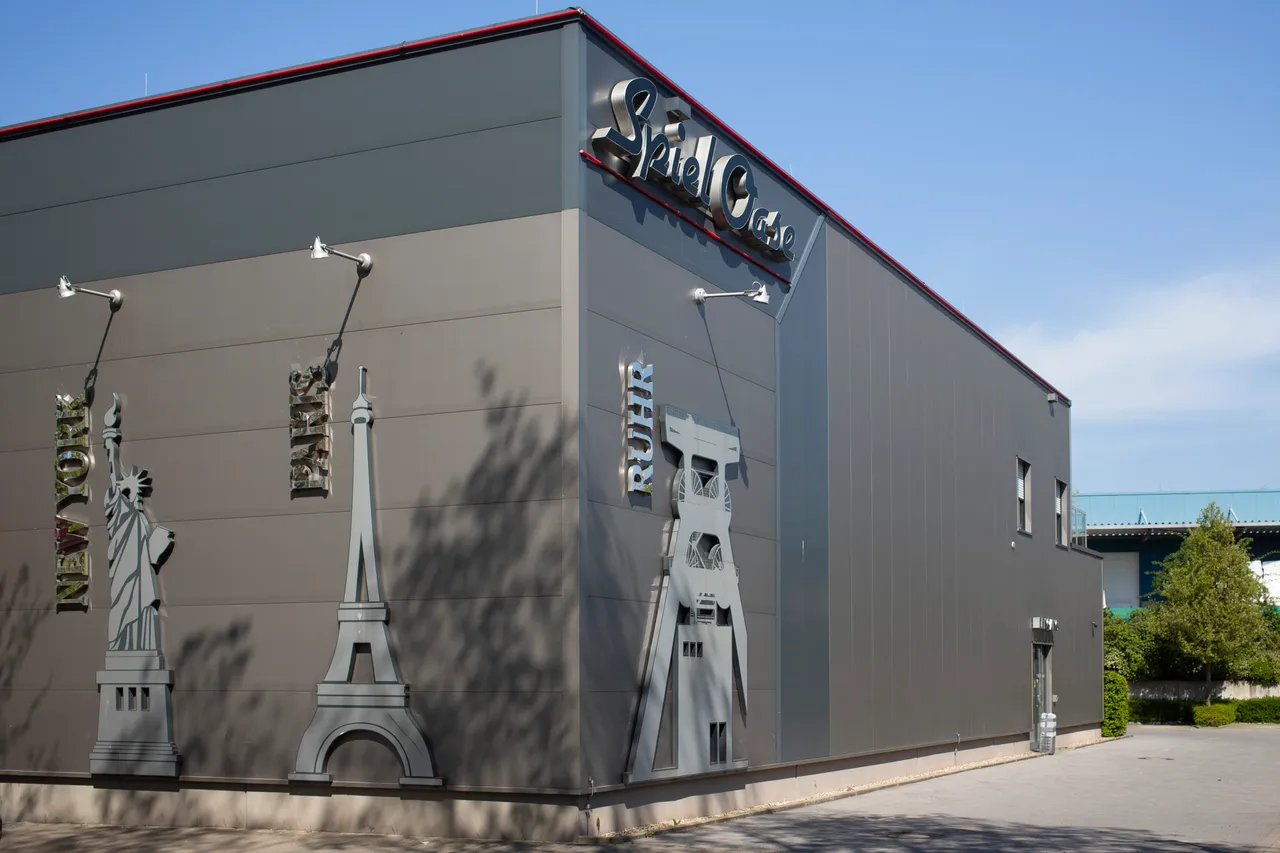 ZOOM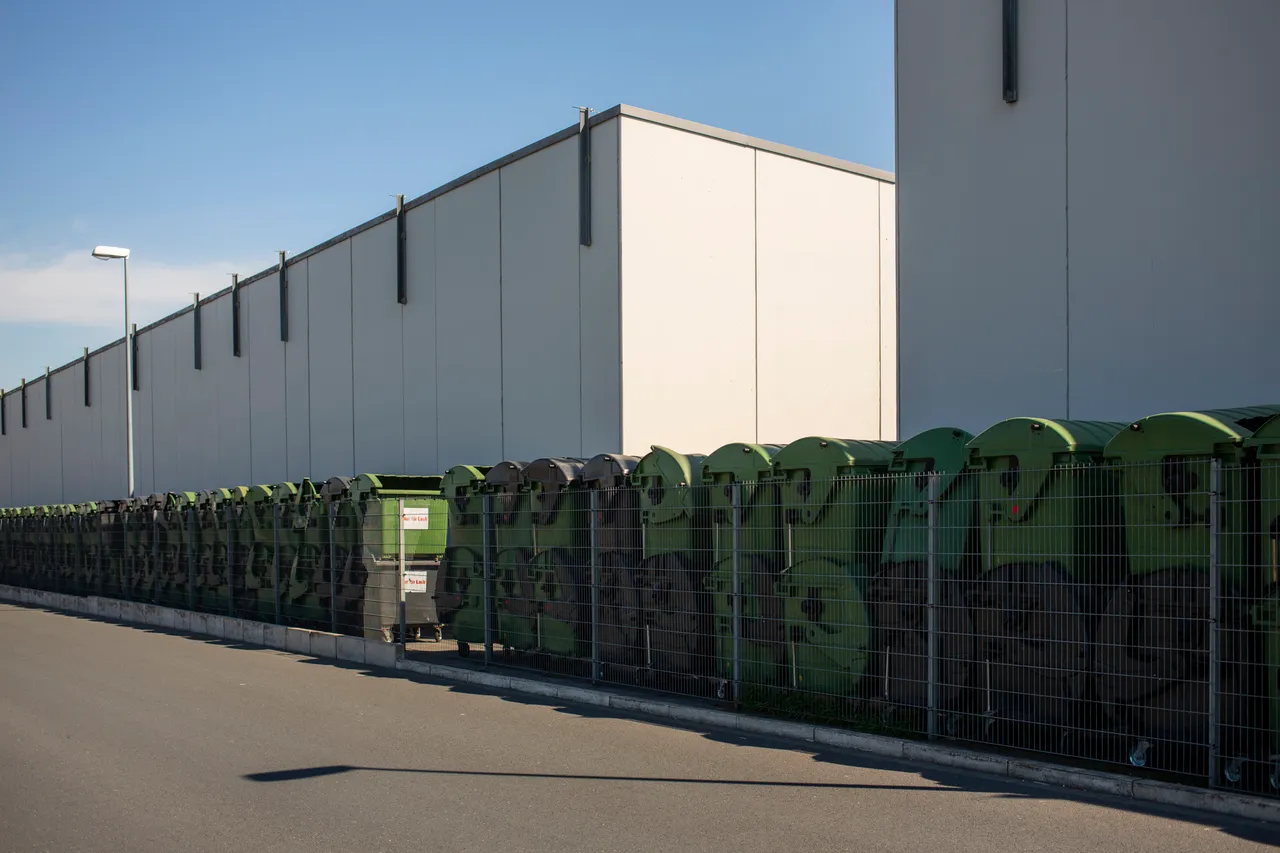 ZOOM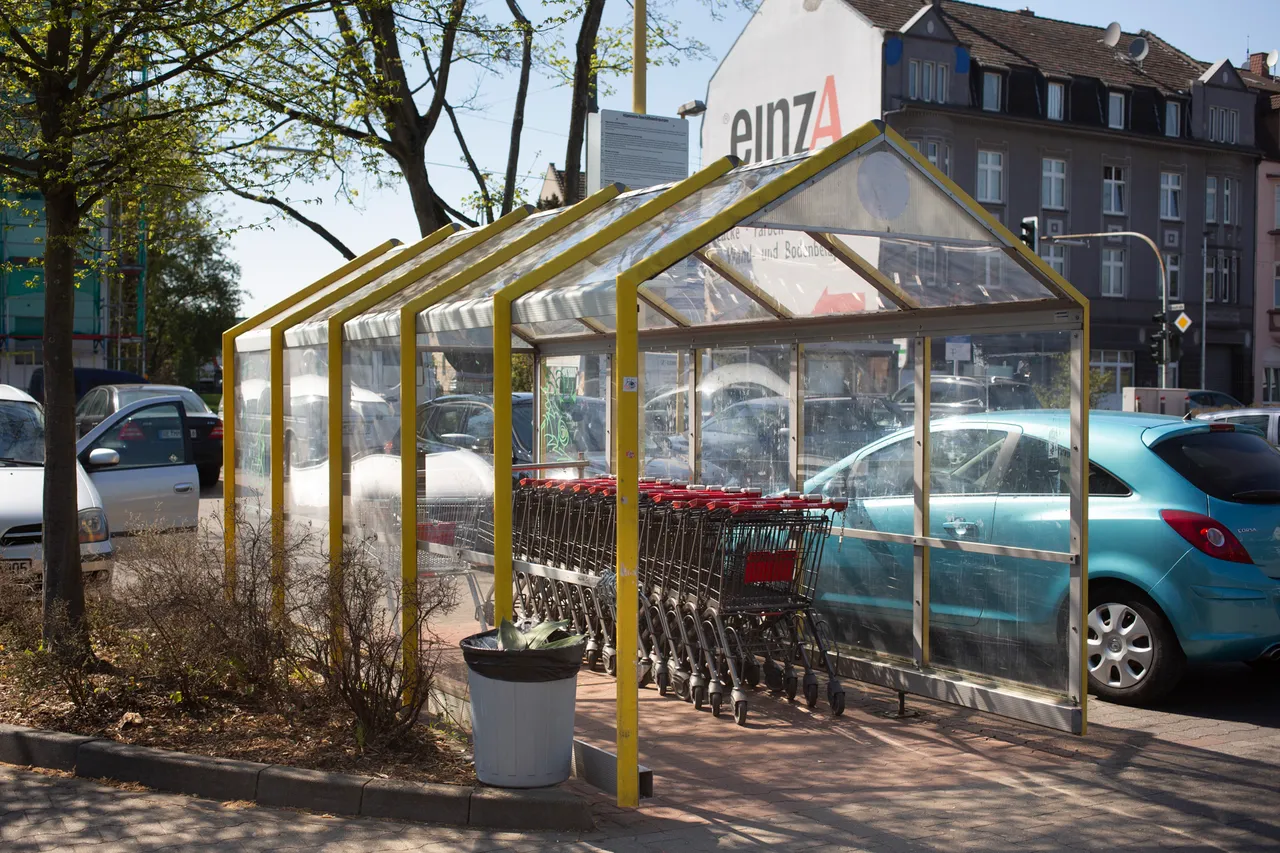 ZOOM
Two children, maybe 10 years old, ask me, what I am photographing, and why. I tell them, I am interested in their neighbourhood, and they relate what they have heard: "Gelsenkirchen is the poorest city in Germany." That must be the reason why someone is taking pictures.
But my motivation is different. It's not the poverty, not the shabbyness that attracts my attention, but rather a certain kind of glow that covers this district on sunny days.
This area has long been waiting for structural economic change. But there are signs of a transition taking place in Ückendorf. A "creative quarter" of artists' studios and galleries is supported by the city. There are many construction sites. Urban renewal takes place in an area characterized by demolished buildings and industrial wasteland.

Zwei Zehnjährige fragen mich, was ich fotografiere, und warum. Ich sage, ich interessiere mich für ihren Stadtteil, und sie berichten, was sie gehört haben: "Gelsenkirchen ist ja die ärmste Stadt Deutschlands." Das muss wohl der Grund sein, warum jemand dort herumläuft und fotografiert.
Meine Motivation ist aber eine andere. Mir fällt gar nicht so sehr das Ärmliche, Schäbige auf, sondern tatsächlich ein gewisses Leuchten, das diesen Stadtteil an sonnigen Tagen überzieht.
Der Strukturwandel kommt bekanntermaßen im Ruhrgebiet nicht so richtig in die Gänge. Trotzdem sieht man in Ückendorf Zeichen des Aufbruchs. Ein "Kreativquartier" mit Ateliers und Galerien wird von der Stadt gefördert. Baustellen prägen das Bild, Neues entsteht zwischen Abriss und Industriebrachen.